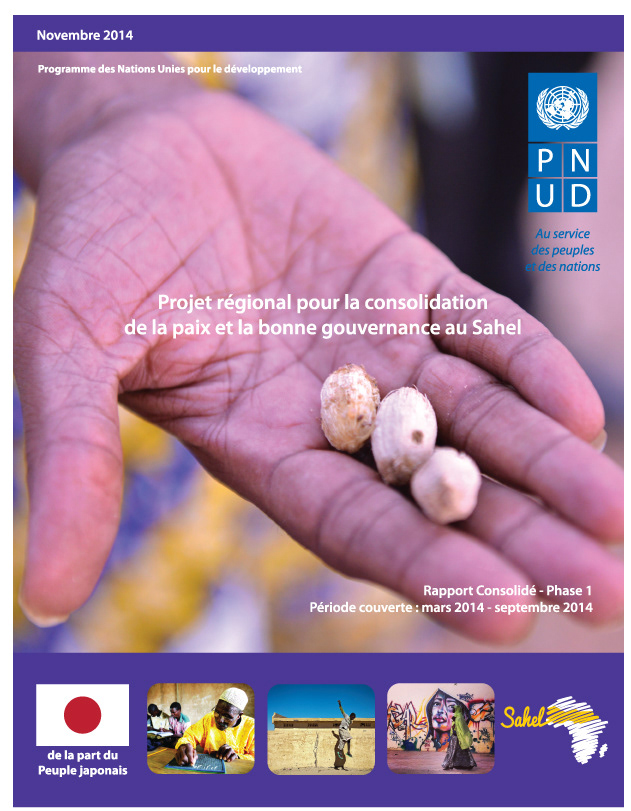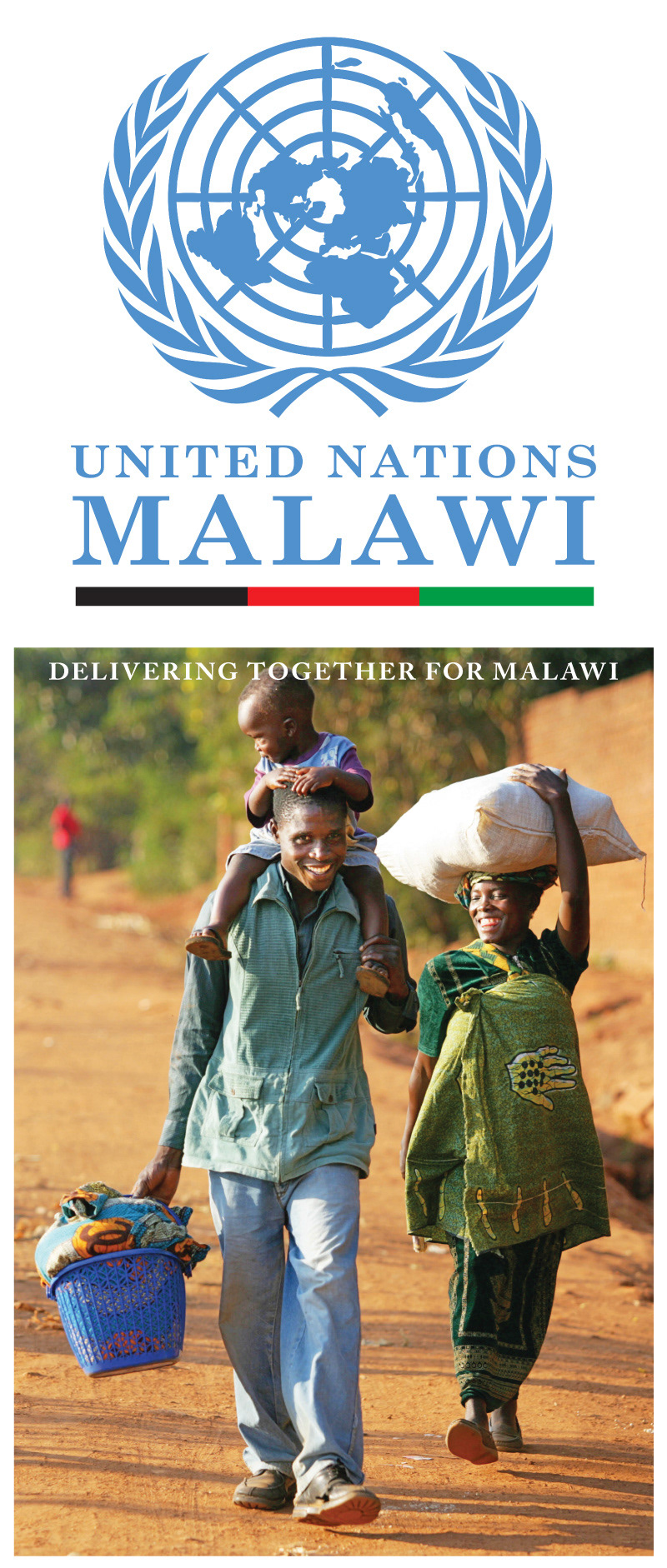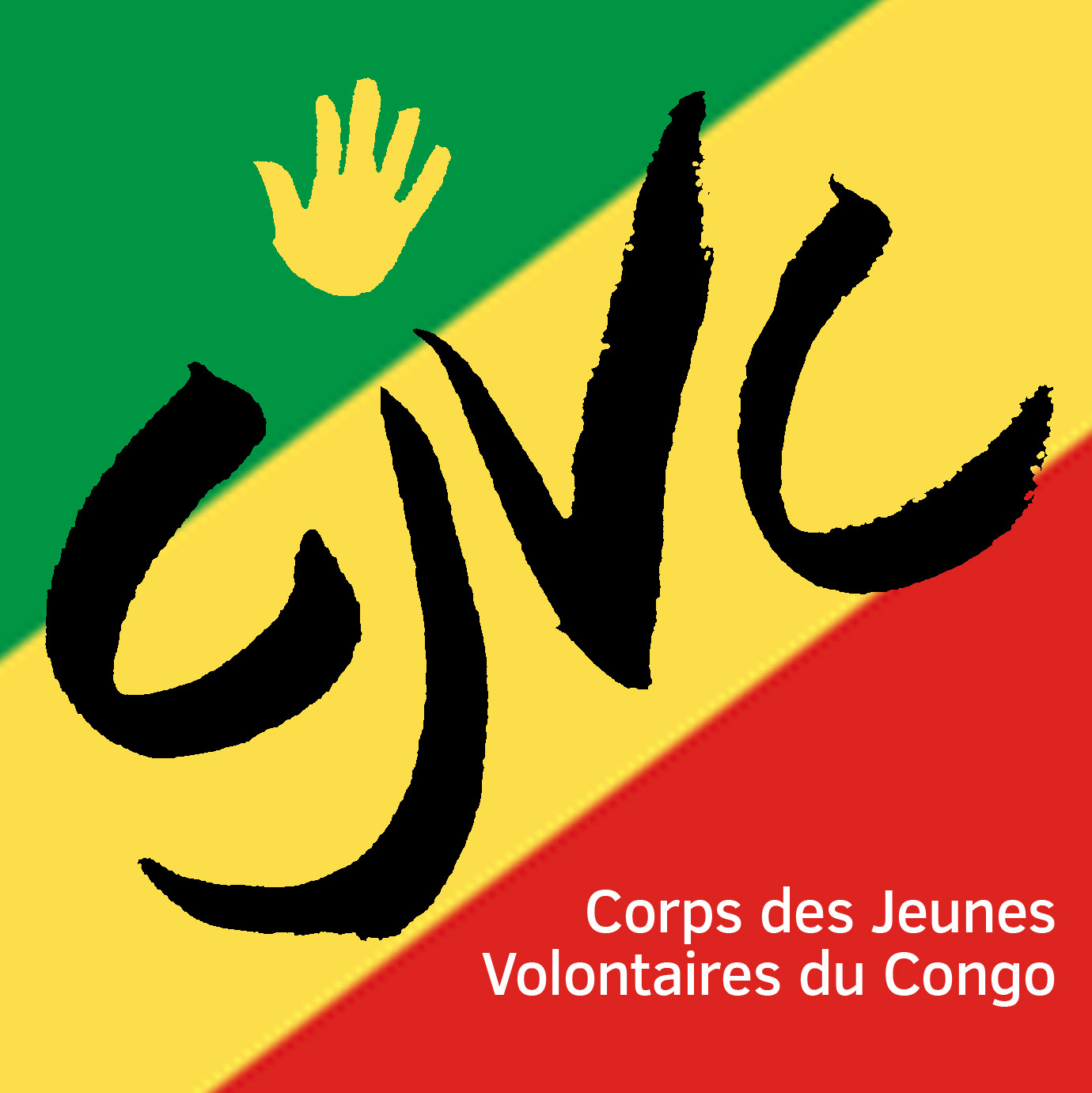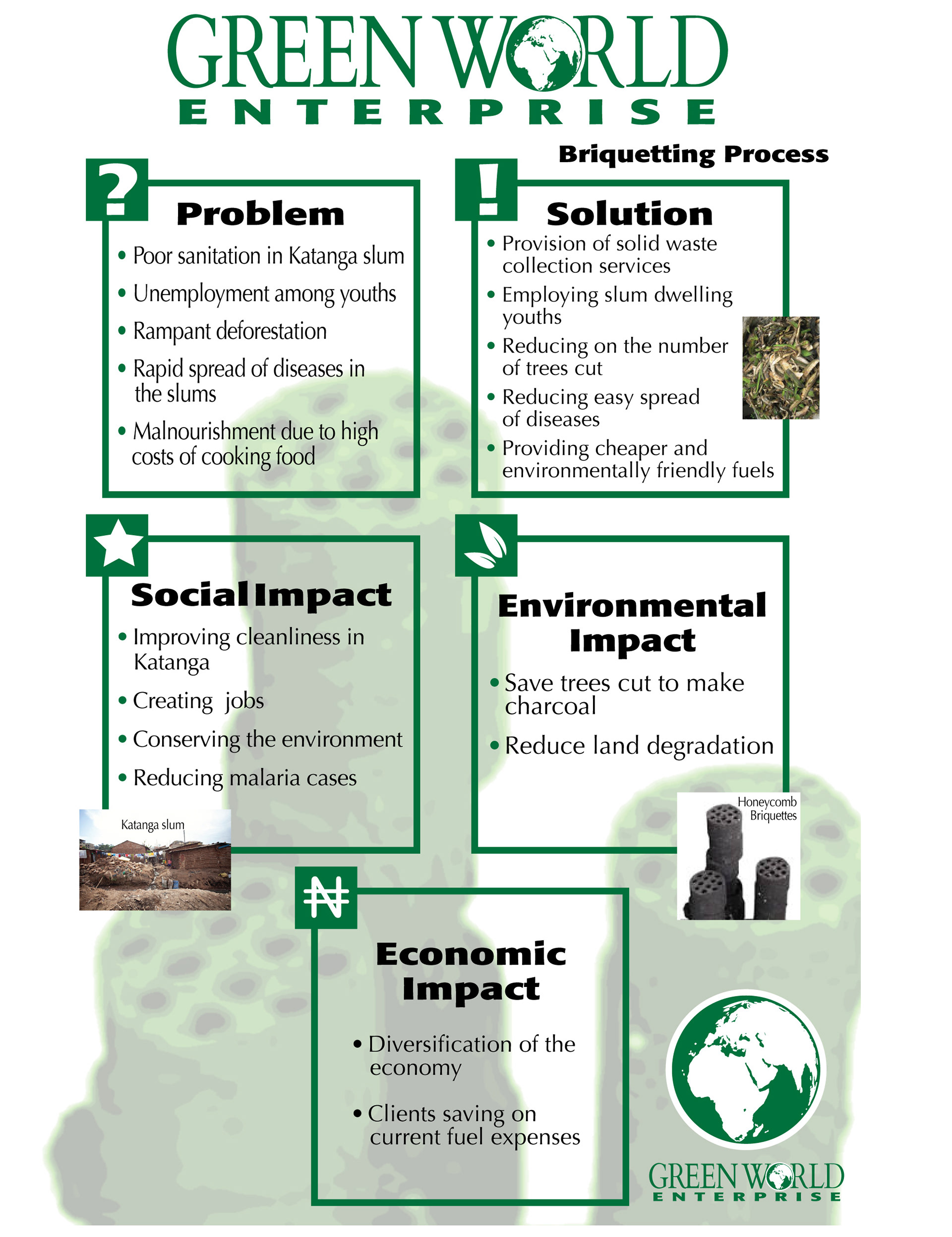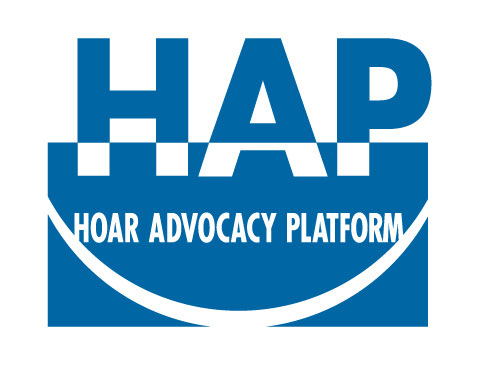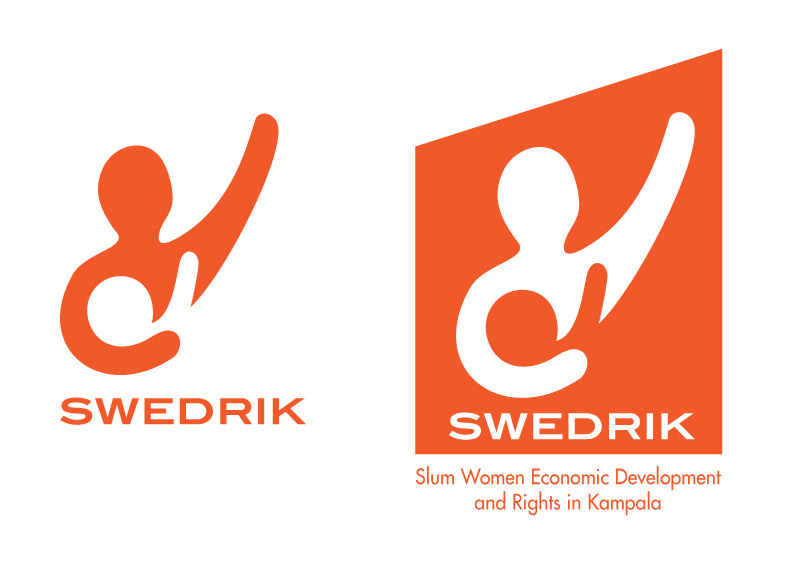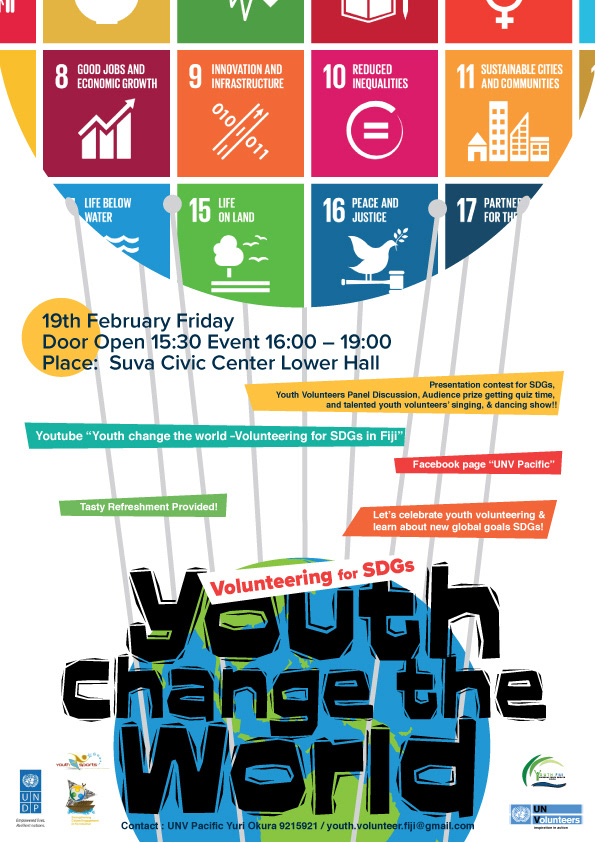 This is a sample of my design volunteer work for the United Nations. I was vetted and selected for each job from a field of applicants and then worked with that organization to the completion of their project. 
Each organization rated and gave feedback on my work - usually giving the highest ( 5 star ) rating for my efforts on their behalf.
This work has been some of the most satisfying and rewarding of my career.